Kay627
Owner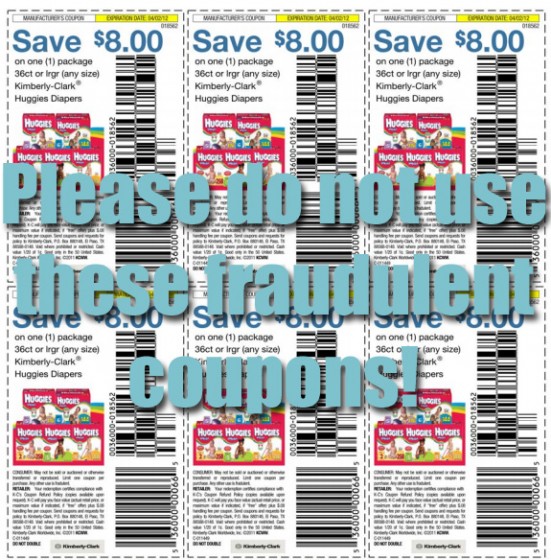 I have not seen these coupons but i think will be helpful for some. It is a fraudulent coupon, as you can see that it listed on the CIC Counterfeit list.
If you ever have a question about whether or not a coupon is fake or not, check that site and you will know for sure.
They are not manufacturer distributed coupons so your store will not be reimbursed, your store will lose money. Ruining couponing for all of us.