Kay627
Owner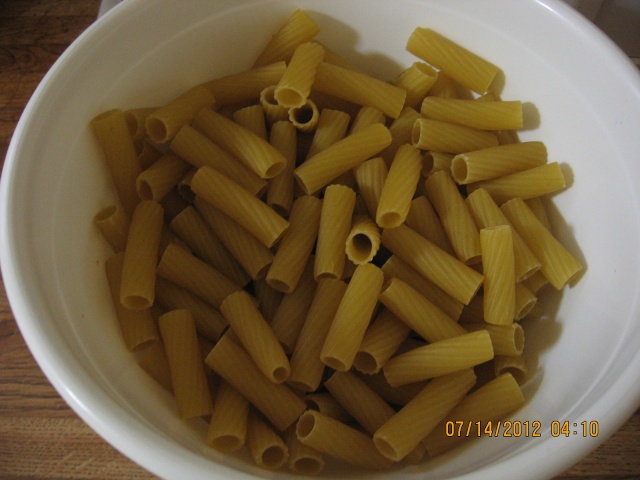 Here's a little game for all of my followers!
All you have to do is guess
how many rigatoni pasta are in the bowl
If you guessed the exact amount you will win a surprise gift! If nobody guessed the exact number, the closest guess to the exact amount of pasta (without going over) will win the prize.

You can guess up to 2 times ONLY!
Make sure you leave all your guesses here
.
Winner of this game will receive the following;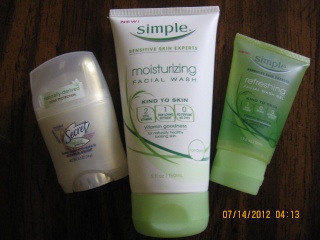 Note:
Winner will be announced at 9 PM EST tonight 7/14.
Limit 2 guesses/person/email addy/Facebook account.
I already have a picture taken of the pasta with the exact amount which will be posted after the contest.
If there will be one or more people who guessed the closest or exact number of the pasta, i will hold a random drawing to pick a winner among who guessed it closest.
This giveaway is no way, shape or form affiliated with Facebook. You will provide your mailing info to me and not to Facebook for prize fulfillment.


Last edited by Kay627 on Sun Jul 15, 2012 1:13 am; edited 1 time in total