Kay627
Owner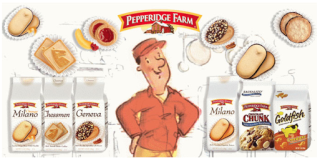 If you enjoy sharing your opinions, taking food surveys, or are testing products, be sure to sign up with Fresh Ideas Panel . You'll just need to answer a handful of questions about yourself (should take 6-8 minutes) and if you qualify you will be asked to join the Fresh Ideas Panel . Plus, all who complete the questions will be entered into a drawing to win a $200 gift certificate!
Become a member of our Fresh Ideas Panel! Please share your thoughts with us on our product ideas and offerings. By sharing your opinions with us you are eligible for monthly giveaways.
Limited number of spaces available, so hurry!