Kay627
Owner
In celebration of
Savings Club 1 year anniversary
, Coupons.com is offering up a
FREE 1-year membership ($30 value) to the Coupons.com Savings Club
!
As a Savings Club member, you'll have member-only access to bigger and better coupons, early access to top offers (that means you'll have a chance to print coupons before they become available to non-members!), a Coupon Finder tool and more.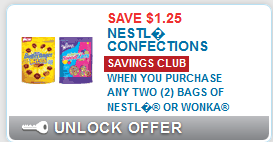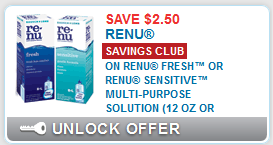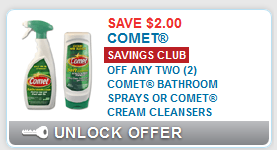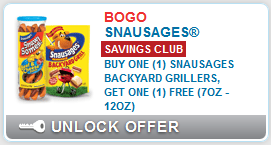 If you're not a member of the
Coupons.com Savings Club
yet, you can sign up for a
FREE 1 year membership here
use promo code:
BIRTHDAY
and start printing these exclusive high value coupons right away! After 1 year is over, you'll pay just $3 per month to maintain your membership. **Keep in mind that you will need to enter a credit card when you sign up for the FREE Membership but it will not be charged unless you decide to continue on with the membership after 1 year…so you essentially have 365 days to test out the program and decide what you think of the coupons etc. If you do not feel that it is worth the extra $3 per month, you can cancel at anytime.
Cancellation is a breeze!
Here's how To cancel Coupons.com Savings Club Subscription;
- Click on the "Members Center" tab at the top right and login to your account.
- After logging in, Go back to the "Members Center" tab and go to the "Savings Club" section and click "Contact Support".
- In the drop down box under "Problem" select "I want to cancel my savings club account" and fill out the other information and click submit.