Kay627
Owner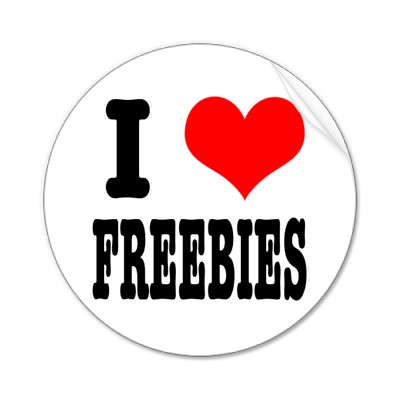 Who doesn't?!! So here are some tips to snag samples & freebies! Make sure to check the Freebies section regularly.
** Sign up for FREE rewards programs like Recyclebank, Coke Rewards, Pampers GTG Program to earn free product coupons and more. Make sure to check the Rewards section as there are so many to mention.
** Follow your favorite companies on Facebook, Twitter, Pinterest etc. for access to great offers.
** Only request samples that you can use, donate or gift. If you don't have a cat or dog, you don't have friends with cats/dogs and you have no intention of making a donation to an animal shelter, then DON'T request a free cat/dog food sample. All it will do is sit on your counter, take up space and collect dust.


Last edited by Kay627 on Sat Apr 06, 2013 12:27 am; edited 4 times in total