Kay627
Owner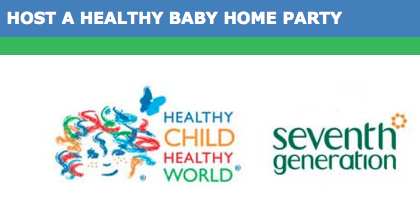 Apply to Host a Seventh Generation Healthy Baby Home Party
You will be notified in early March if you have been selected as a host.
What You'll Get
Your Hostess kit would include:   
* You will receive a free box of educational tools for raising a family in a healthy environment
* Several products and coupons from Seventh Generation, Happy Family, Zarbee's Naturals and Stonyfield.
* A fun party game to play with your guests.
* A special gift just for the hostess.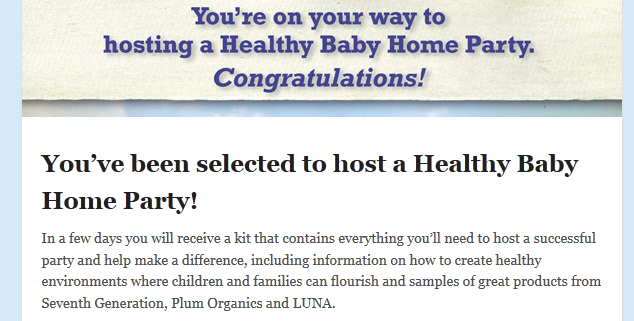 I was lucky to host a party in 2 consecutive years!


Last edited by Kay627 on Mon Jan 13, 2014 7:31 pm; edited 2 times in total