Kay627
Owner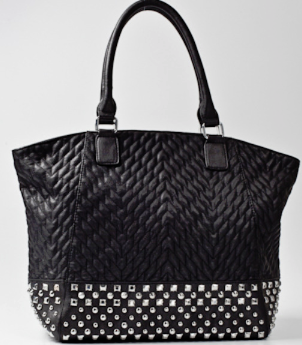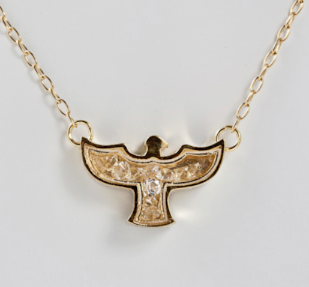 TopFloor
is the next way to discover and shop for products you'll love. Fashion finds, insider sales, and must see videos by stylists keep you ahead of the trends. Share sales on your social networks to get your friends in on the action and let you earn rewards for yourself.
Pictured above
Athena Tote Black by soiree
and
Eagle Pendant by Live Worldly
plus they offer FREE Shipping!