Kay627
Owner
Christmas doesn't have to be the most stressful holiday of the year. Here are some simple tricks to make your holiday a lot easier;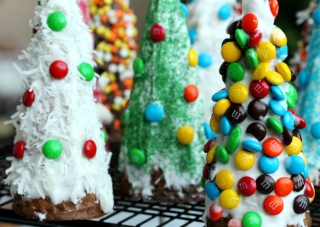 - Decorate upside-down waffle cones to make Christmas tree desserts.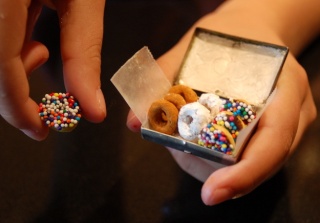 - Make "Elf Cookies" using Cheerios.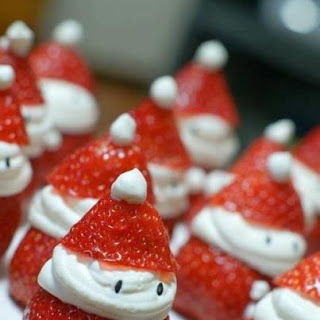 - For a no-cook snack, make Santa strawberries.
For recipe click here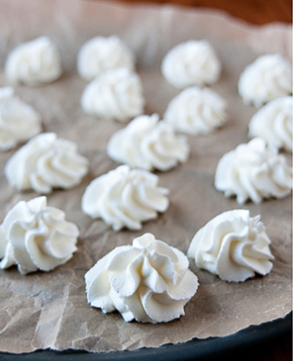 - Freeze whipped cream dollops, they'll melt once placed into a hot mug of cocoa.
- Make Christmas lights with candy. Use as a cupcake topper, or string them around a cake.
For instructions, click here
.
- Use Christmas cookie cutters to make pancake shapes on Christmas morning.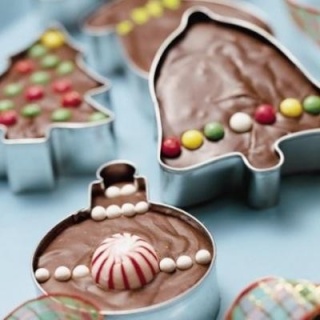 - You can bake brownies in cookie cutters too.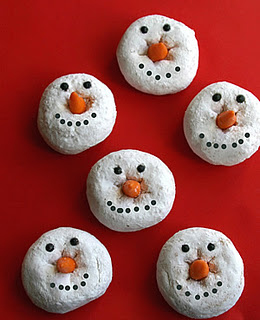 - Easily turn store-bought doughnuts into fun treats for the kids.
Click here for instructions
.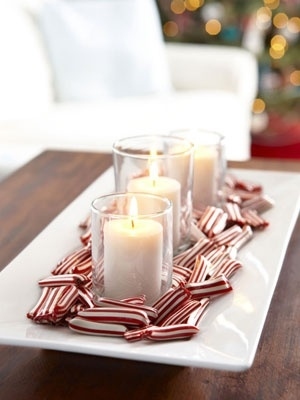 - Simplest Christmas centerpiece EVER! Just add shiny peppermint candies to a tray.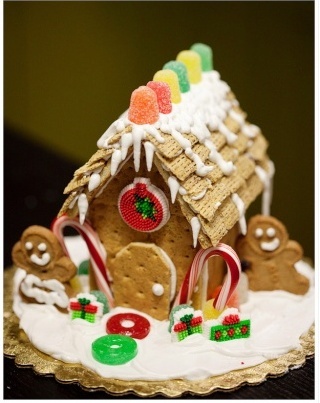 - Build a Gingerbread house with graham crackers.
For instructions click here.
Click here
on how to make Royal Icing.
If you have any Christmas tricks and tips, please share them below.