Kay627
Owner


Disclosure: This is a sponsored post for P&G Everyday and SheSpeaks.
P&G Everyday
believes the most effective changes don't necessarily start with grand acts and can start much closer to home, by changing the way we think about things like waste.
Many people think their everyday actions are ordinary, and that the things they do every day can't make a difference to help the environment.
Seemingly ordinary actions - like washing your laundry in lower temperatures, doing the dishes with concentrated products or changing a diaper that uses thinner materials – can be a surprising help to the world we share... allowing us all to reduce waste.
Turn a creative eye on the things that you're throwing away, and you may just discover that they're worth hanging on to:
Save the mesh bags that oranges, onions, potatoes and other produce come in. Then, use them as pot scrubbers when you're washing dishes.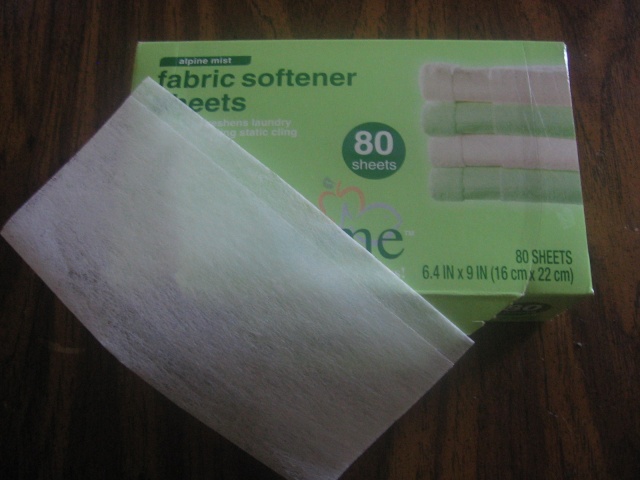 Don't throw away your used fabric softener sheets away, you can use that to clean the scum off your shower door.
Recycling, re-purposing is a big thing in my family.
P&G Everyday
challenges us to take a family approach and teach our kids the importance of everyday changes so that they too can help reduce waste and help the environment.
If you have crafty ideas on recycling, please share! You can also enter the P&G #EverydayEffect Pinterest Giveaway for a chance to win a washing machine!
Connect with P&G Everyday on these Social Media:
P&G Everyday on Facebook
P&G Everyday on Twitter