Kay627
Owner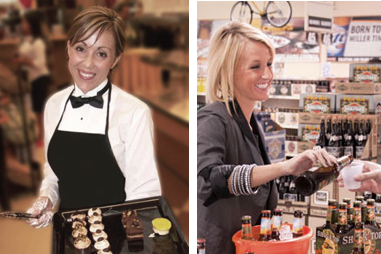 Looking to earn some extra money and enjoy engaging with people? Tallgrass Talent Group is currently looking to hire Sales Professionals to run in-store sampling events in grocery stores across the country.
So if you enjoy talking with customers in a public setting and have the ability to sell products
click here for more info!
Most of these jobs consist of 5 to 6-hour shifts typically on the weekends and the pay starts at around $11/hour.