Kay627
Owner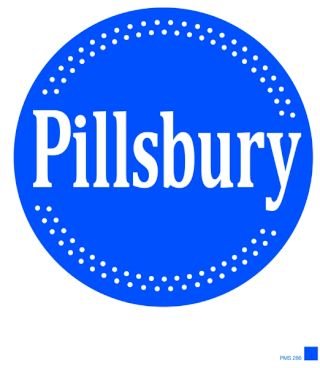 Disclosure: The information and prize pack have been provided by General Mills through MyBlogSpark.
Pillsbury Classic Pizza Crusts are already the easy and delicious way to make homemade pizza, but did you know they're also great hot off your grill?
With summer here, Pillsbury knows you and your family want to enjoy the outdoors as much as possible. So, for your next casual weeknight meal, why not grill pizza on the BBQ with one of their tasty pizza recipes, and experience for yourself how easy it is to make grilled pizza with Pillsbury Classic Pizza Crust!

My family loves pizza a lot! So when Pillsbury sent me a grill set, $10 Visa card (to buy my ingredients!) and a coupon for a FREE Pillsbury Pizza Crust dough, we didn't waste anytime hubby and i went on to grilling.  No need to preheat the oven, who wants to heat up an oven to 450°F or higher on a hot summer day? If you use a grill to make pizza, you can keep the heat outside where it belongs. Grills also better mimic a wood fired oven than your conventional indoor oven. Whether using charcoal or gas, the smoke from the grill will help give your pizza more flavor. It's also dead easy. Pictured above is MY pizza (mozzarella, basil and sauce!).
Pillsbury has a lot of pizza recipes you can try, here's 2 of them;
*
Pillsbury BBQ Chicken Pizza
*
Pillsbury Grilled Pepper & Sausage Pizza
Feel like pizza tonight? Just fire up the grill! And here's a step by step instructions on
how to Grill Pizza
!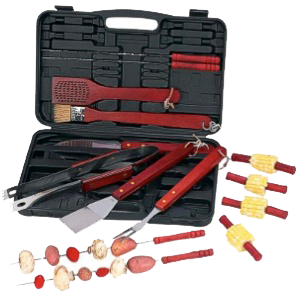 Here's the good part, one lucky reader will get the same Grill Kit that was sent to me (Grill Kit shown above, $10 Gift Card & coupon for a Free Pillsbury Pizza Crust – RV: $50)

Click here to enter this giveaway!


Last edited by Kay627 on Thu Aug 08, 2013 4:00 pm; edited 1 time in total