Kay627
Owner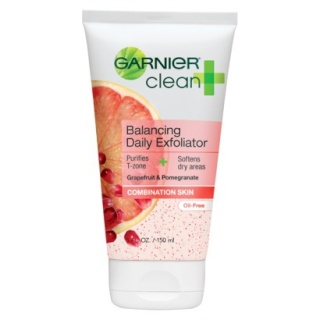 FREE Garnier Clean+ Face wash Sample - to get your sample please copy/paste the link below to your browser's address bar.
http://www.startsampling.com/sm/590sulpnaelc/
Please allow 6-8 weeks for delivery. While supplies last. Available to U.S. Residents only. Limit one sample per household. You must be 18 or older to receive this sample.