Kay627
Owner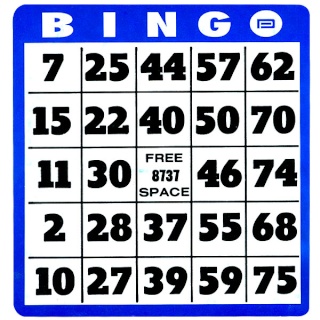 On Friday we will be having our 1st Bingo Social! Lots of prizes are at stake like a trendy watch, name brand cosmetics and FREE Coupons!
Just choose 5 numbers from 1 to 75. I will draw out the numbers thru random.org and once your 5 numbers were called just shout BINGO!
Click here to submit your 5 numbers.
So tell your family and friends about this fun giveaway!
Prizes to be given away!!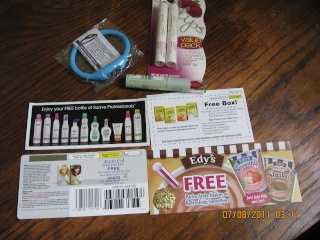 Terms:
The Bingo caller has to verify winning numbers before declaring the winner/s. If you win i will send you a message on FB to get your mailing info.


Last edited by Admin on Fri Jul 22, 2011 12:12 am; edited 2 times in total