Kay627
Owner
Lumiere Cosmetics
is a web-based company that makes mineral foundations, powders, blushes, eyeshadows, and many other products, and I had the fantastic opportunity to try some of them. Let's start off with their foundation. They have 6 shades in each of 5 undertone categories, that's 30 shades total!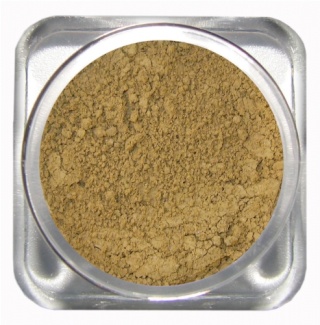 I received the
Medium Golden Cashmere
as a face base/foundation, it gives a flawless finish, without a trace of that dreaded mineral-makeup shininess. It photographs well too, no chalky white ghost-face happenin' here.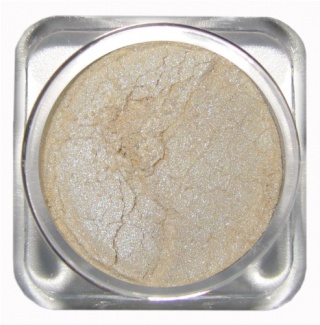 I also got a
Butter Creme
eye pigment, their eye pigments come in a wonderful variety of shades and textures to complement any eye color and/or preference. I didnt try this i've already told the company not to send me any eye shadow since i have very sensitive eyes, can't use them.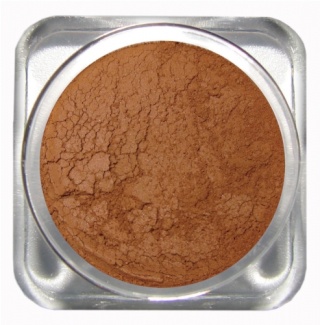 i really like this
Summer Warmth
is more of a bronzed/blush color, this worked out great for me. Applied around my jawline and around my forehead, it gave me a nice bronzed color.
Last but not the least, i also got
Jezebel
a Blue based plum with slight sparkle for the lips. im not really a fan of lipgloss but i kinda like this one, not too shimmery and sticky.
Lumiere Cosmetics
is a great alternative to high end cosmetic companies, at a fraction of the cost. You can buy their products online at
Lumiere.com.
Guidelines and Disclosure
FREE products pictured above were provided to me to facilitate this review. No monetary compensation was received. All opinions are mine and may differ from others.