Kay627
Owner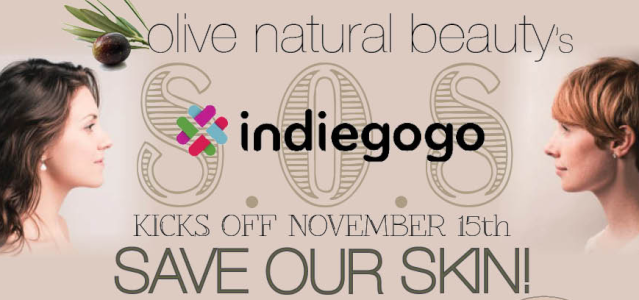 The Environmental Working Group reports that ONE OF EIGHT INGREDIENTS USED IN PERSONAL CARE PRODUCTS ARE CHEMICALS, including carcinogens, pesticides, reproductive toxins, and hormone disruptors.
Come discover our friend
Olive Natural Beauty
on at
Indiegogo.com
! Olivenaturalbeauty will be on Indiegogo.com raising money to help SAVE OUR SKIN only until Dec 15th! EVERY DONATION RECEIVES A REWARD, SO GO SUPPORT A GREAT CAUSE!